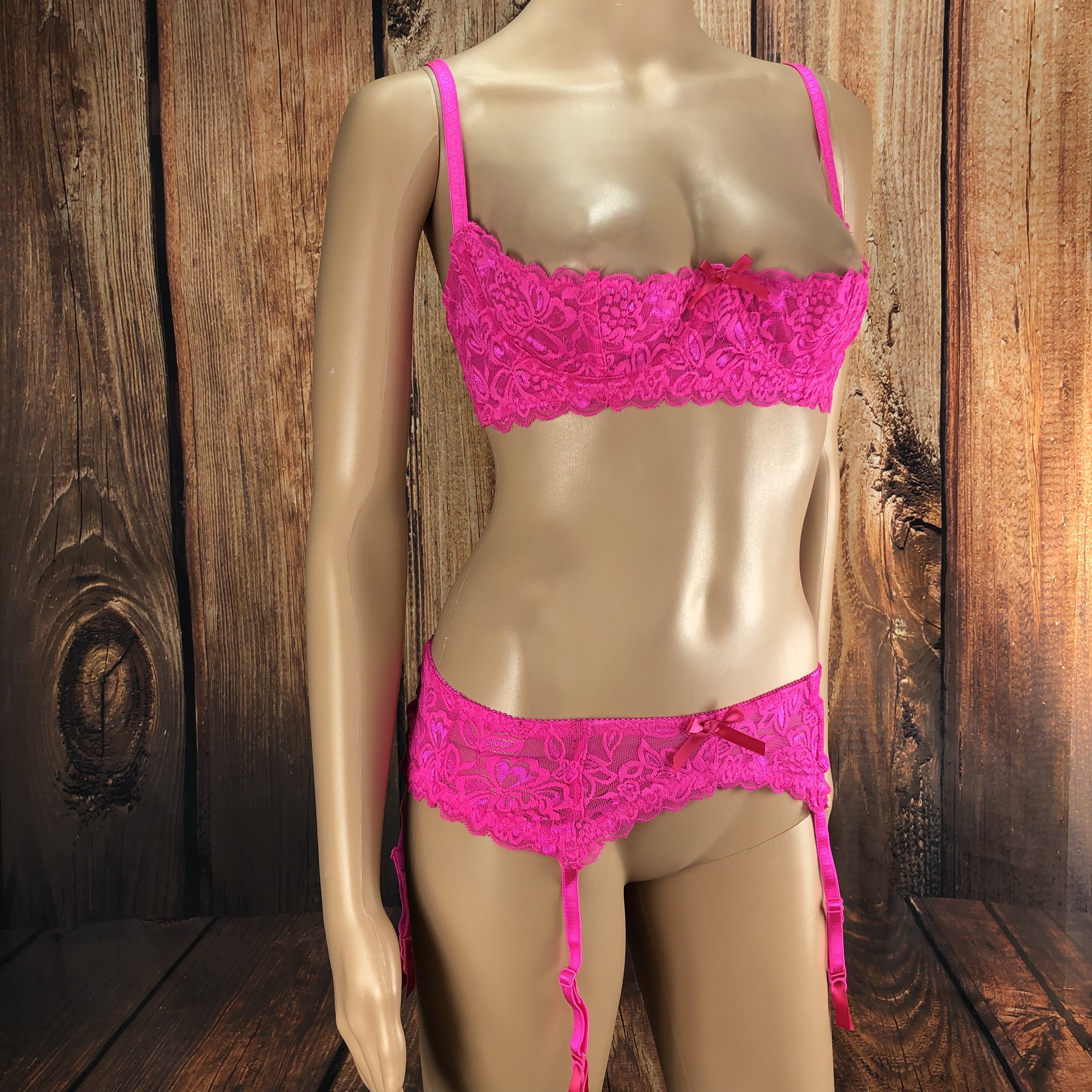 Samantha Hot Pink Garter
This hot pink garter features a stretchy band and bow accents. (Note: Hot pink cupless bra is sold out and not included. The full set is available in Vintage Pink here).
Available in Size QN
Only 1 available
sale
Product Details
Size QN: Hip: 42"-56". Dress size: 14-16.